The Karate Academy Senior Instructors
It is indeed an honour to have a team of such calibre and dedication to lead in the teaching responsibilities of The Karate Academy. This group qualified to teach not only based on their technical skills but also their non-negotiable loyalty towards their chief-instructor and style organisation.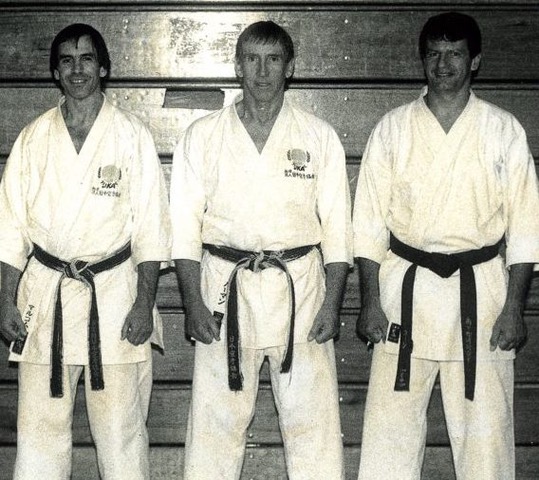 World Leaders South-Africa

Sensei Malcolm Dorfman (9th Dan) Chief Instructor of KWF South Africa, Sensei Norman Robinson (9th Dan) Chief Instructor of JKS South Africa and 
Soon
 Pretorius (8th Dan) Chief Instructor of JSKA South Africa
All former students and instructors of JKA South Africa but currently leaders National Karate Organisations and  Shihankai members of their respective World Organisations.